The answer to the eternal quest in the search for meaning and purpose in life is in living a life devoted to loving others. Biblically, we know of God's love for mankind in His sacrifice of Christ on the cross. Through that time-dividing act, we are all recipients of divine love. And for those who reciprocate and love God, He faithfully provides the purpose and meaning of life. The story of Mount Carmel is a tribute to the faithfulness of God. He established Mount Carmel, using two people who were committed to honouring Him… two people who did not look at the cost, the hardships, the pain and the tears. He nurtured the growth using humble, dedicated men and women who form the Board of the Society and has touched the lives of thousands over the past five decades.
We are a protestant, church-based society, registered under the Societies Registration Act, 1860, running Unaided Minority educational institutions in the Nation's capital, New Delhi.
The first Mount Carmel School started in July 1972 with 12 students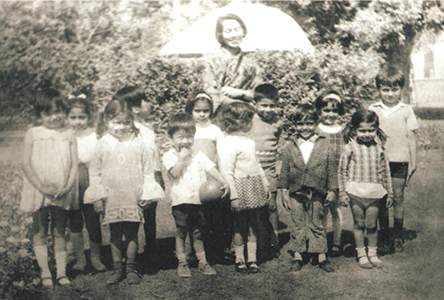 Neena Williams with first batch of Mount Carmel School in a small residential house in Anand Niketan. Today the school has over 3000 students with a staff of 150 in 2 beautiful buildings.
The Dwarka Branch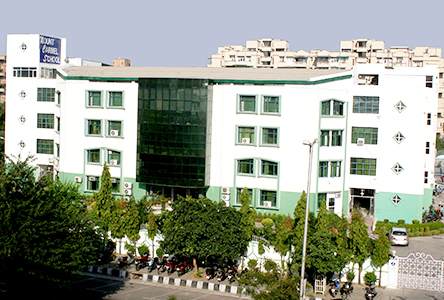 Dwarka Branch was started in April 1997, the Silver Jubilee year of the mother school, with 165 students. This too has over 3000 students and staff of 150. Both the schools are from Nursery to Class XII and recognized by the Delhi Administration and affiliated to the Central Board of Secondary Education (CBSE).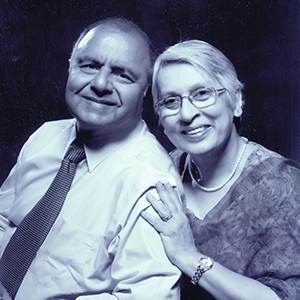 Vijay & Neena Williams
Our Founders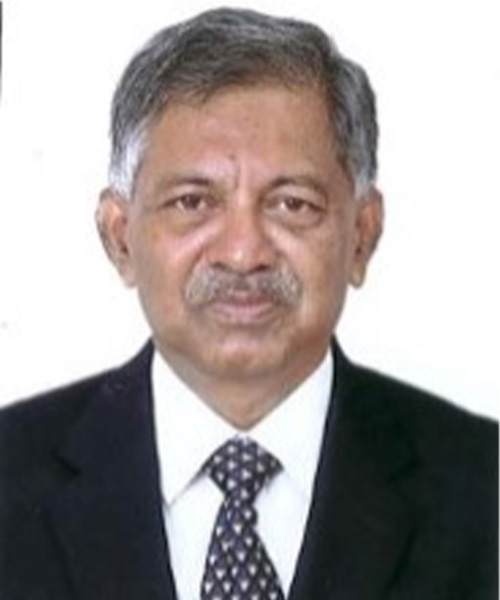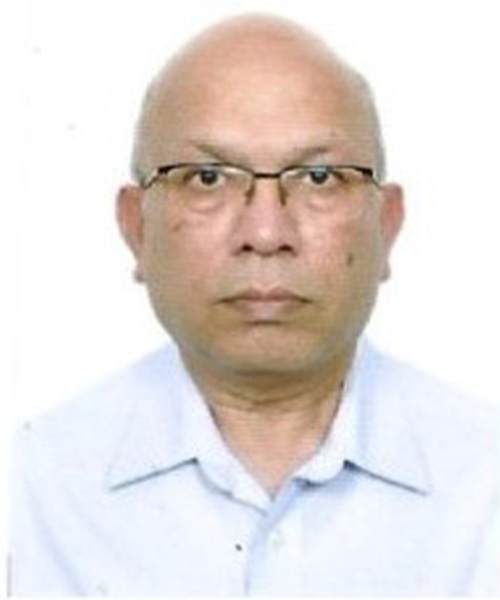 Mr. Isaac Shaw
Vice-Chairman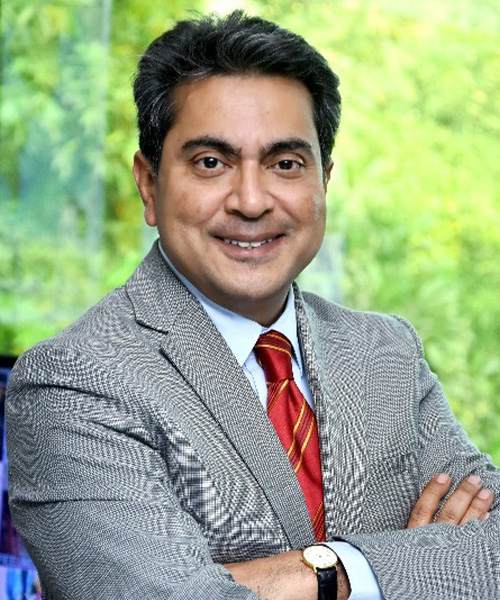 Dr. Michael V. Williams
Vice-Chairman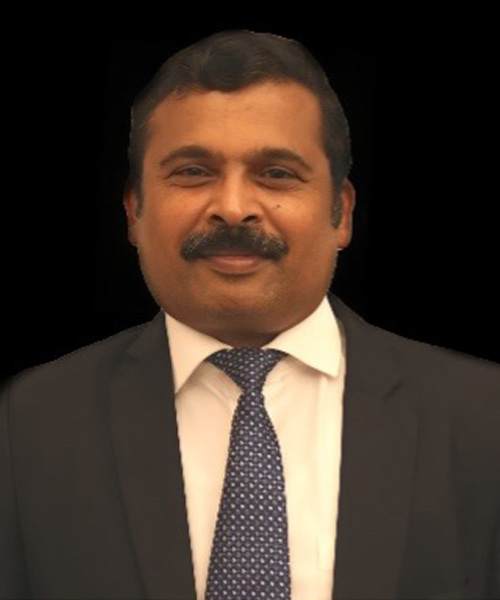 Mr. G. Chidambaram
Treasurer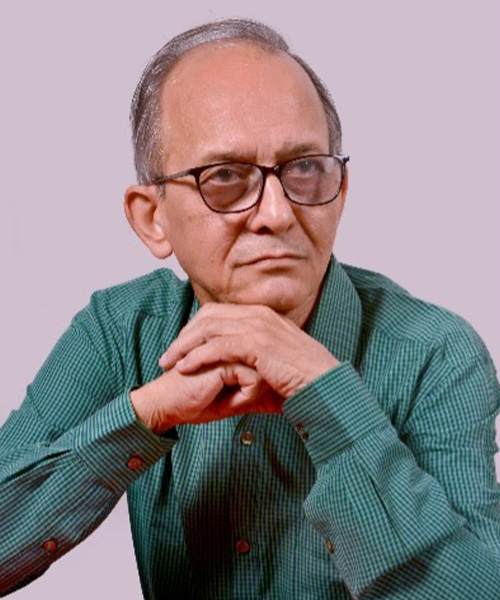 Mr. Inderjit Khanna
Member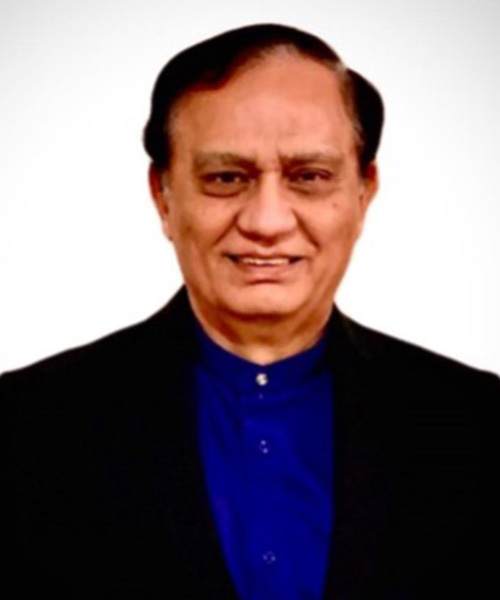 Rev. Richard Howell
Member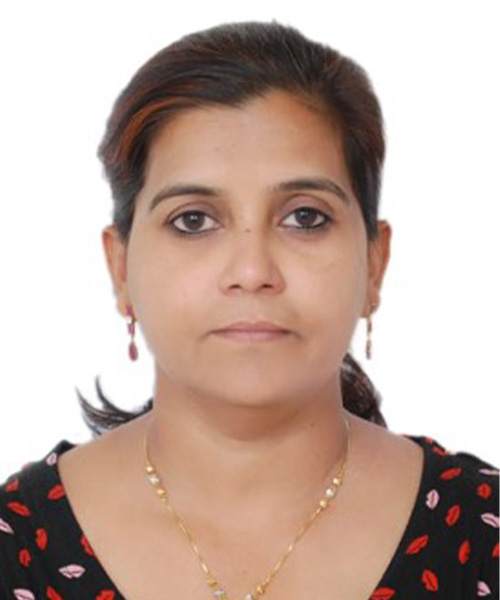 Dr. V. Celia Chalam
Member