Junior Anand Niketan
Welcome!
Duis aute irure dolor in reprehenderit in voluptate velit esse cillum dolore eu fugiat nulla pariatur. Excepteur sint occaecat cupidatat non proident.
Vision Of Mount Carmel
We're inspiring the next generation of the brightest minds. Dictumst quisque sagittis purus sit amet.
About Us
Our School
Mount Carmel offers a nurturing and stimulating pre-primary program. Through self- discovery and positive interactions, our children gain self-confidence and form friendships. Our relaxed, though structured, format of free-play intermingled with non- competitive group activities allows our children to explore their environment and learn more about themselves and the world around them.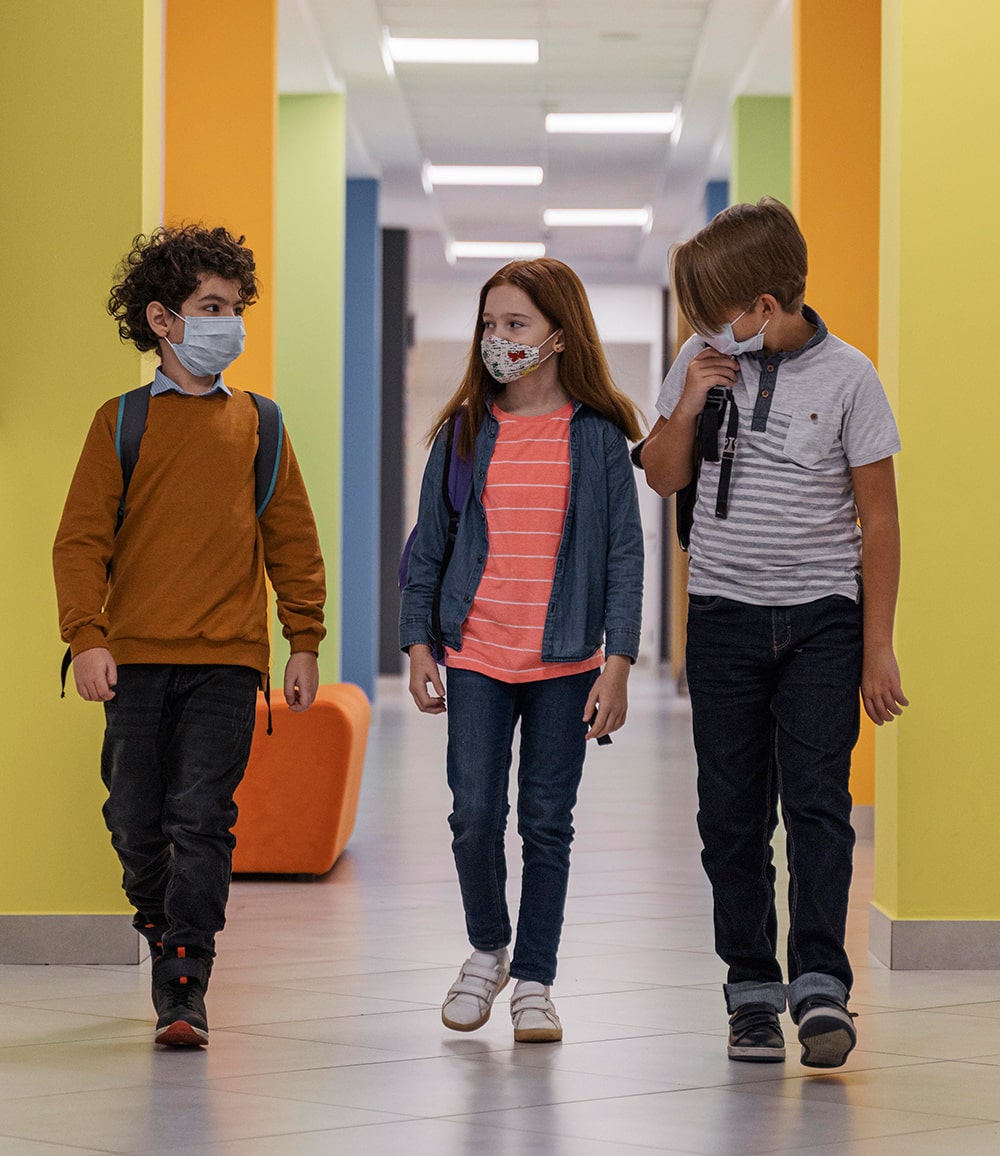 Know More
Helping each child find and follow their best learning path.
Public education is where my heart is.