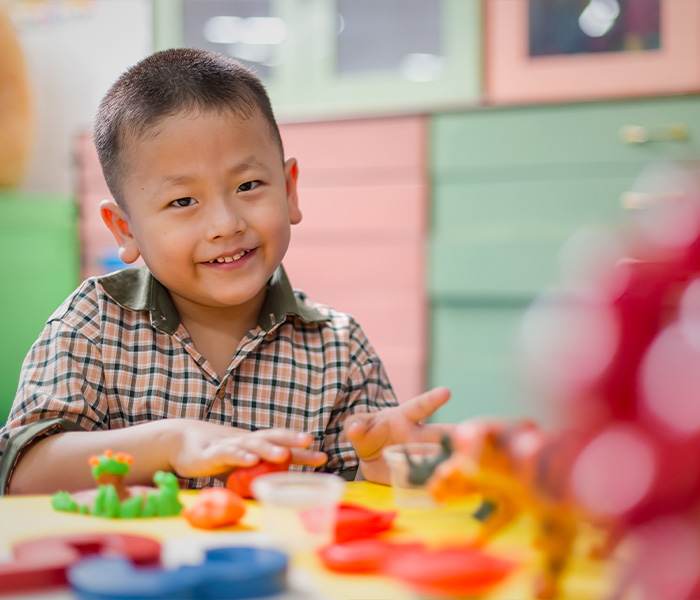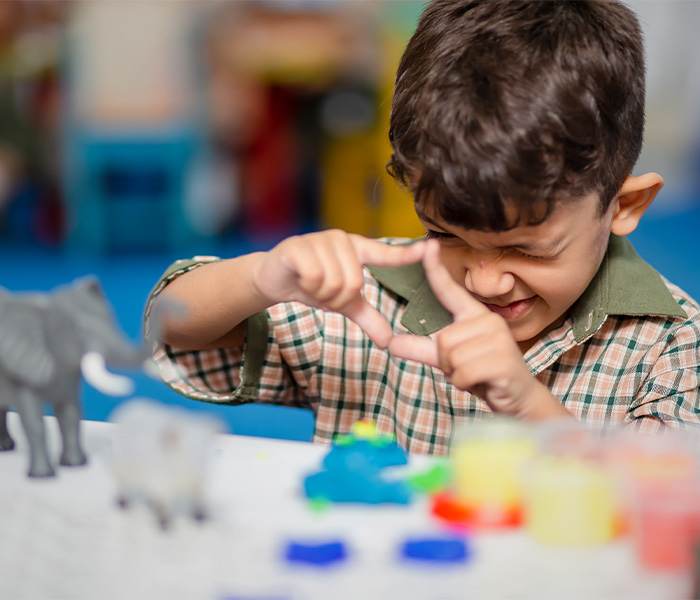 July 10, 1972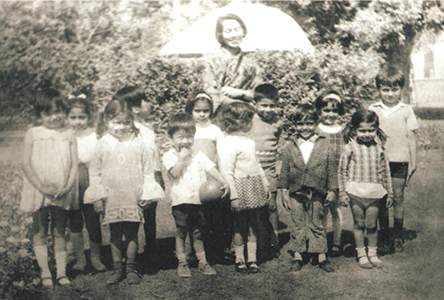 Dr. (Mrs.) Neena Williams with first batch of Mount Carmel School witnessed the birth of Mount Carmel School. The living room of the Williams family residence in E-94 welcomed the first group of twelve students. From these humble beginnings, the school grew into four rented houses and then into the two beautiful buildings that house nearly 2600 students. Recognised by the Directorate of Education, and affiliated to the CBSE, the school has been contributing educated citizens to the nation since the first small group in 1982.
The Junior School, located in the D block of Anand Niketan, houses students from Nursery to Class III and the Senior School, located in the A block, from Classes IV to Class XII. At the Senior Secondary (All India) level we cater to all three streams, primarily Science (Biology & Computer), Commerce and Humanities. There is provision for teaching special subjects such as Entrepreneurship and Theatre studies. Plans for further expansion are in pipeline.
High on the priority list, in the four-fold development of the child, is the need for our students to learn how to give unto others. Towards this end, the school has a vibrant and active adult literacy program.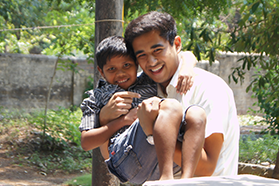 Adult literacy program Students from class XI undertake the responsibility of educating the under privileged in the slums of the Shastri Market area in South Moti Bagh.
International student exchange programs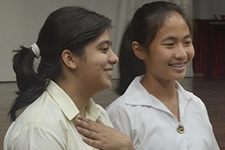 International student exchange programs with sister schools in Singapore and Wales allow our students to experience the lifestyles and cultures around the world, helping them prepare for their opportunities in our global village.
[tribe_events view="month"]
[tribe_events view="list" events_per_page="5"]
[tribe_events view="list" events_per_page="5"]