In April 1998,
Mount Carmel became a residential school. The preceding years had seen a rush of students from the North – East part of the country. Many children would leave their parents homes and stay with relatives or friends in Delhi. Still many approached requesting the creation of hostel facilities. Besides their health, which would suffer due to inadequate and improper meals taken at odd hours, the cultural shock of a new place and the added temptation of sudden unbridled freedom became matters of concern for parents and teachers. With the focus on the girl child, the school felt the need to provide a safe environment for such students. In spite of constraints of space, a beautiful
three-storied structure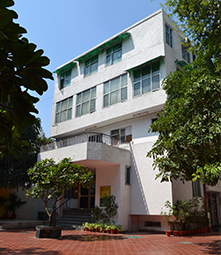 Mount Carmel Hostel
was built by the Society on-campus. The dorm facilities are able to provide home-like comfort to about ninety girl students. While we prefer students studying in classes 9th to 12th, siblings and rare exceptions are allowed for some younger students as well. It is important for parents to know that class 8th students would be required to choose a subject (Sanskrit / French / Spanish) as third language.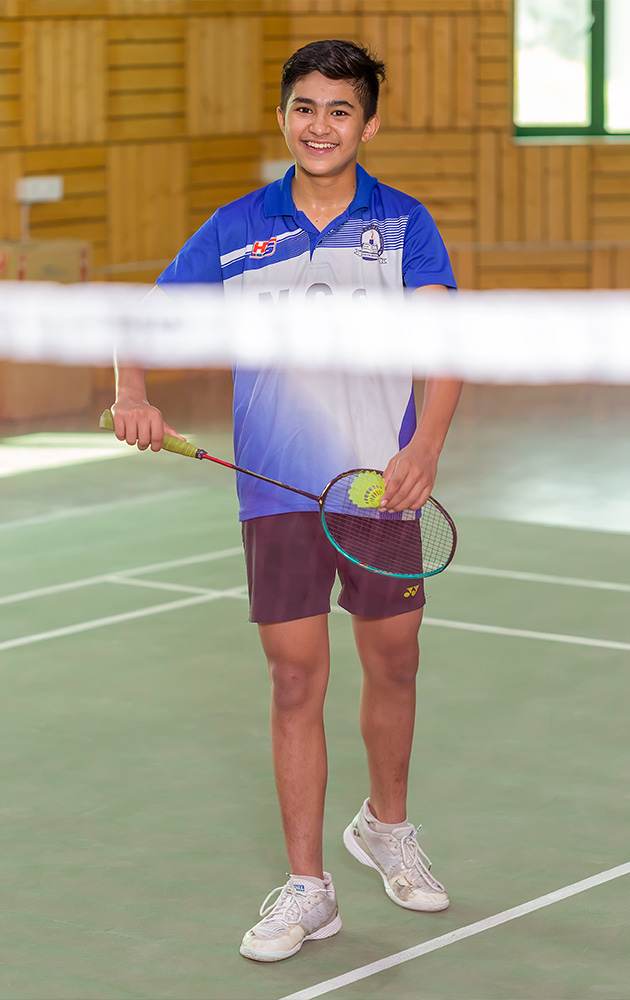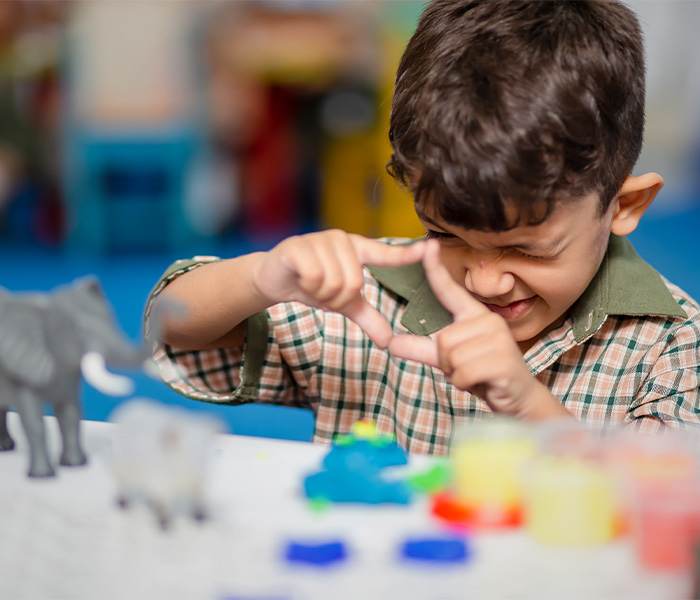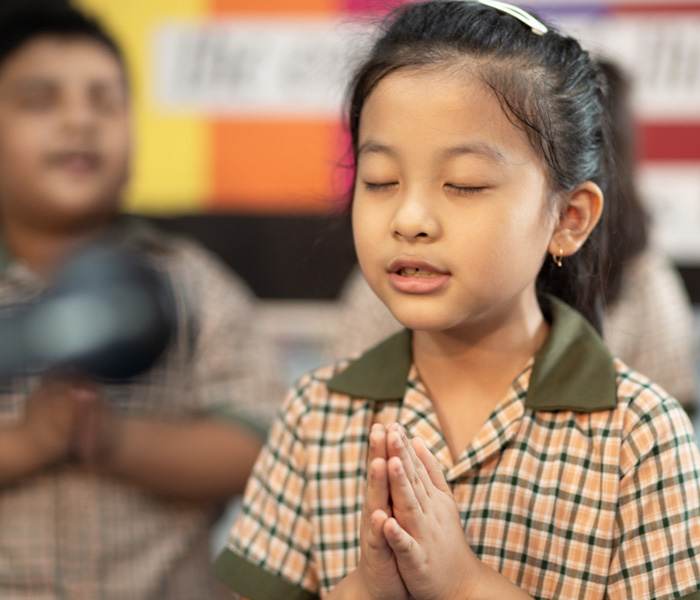 The hostel has a resident matron and two resident nurses besides a day nurse. It has five floral named dormitories: Hyacinth, Honey suckle, Tulip, Chrysanthemum and Orchid. The second floor houses a large, spacious dining hall with an open cafeteria-style kitchen. The menu is well planned keeping in mind a balanced meal that caters to girls from various regions. While the lunch is vegetarian, dinner offers both vegetarian and non-vegetarian. Any dietary restrictions must be discussed before admitting the child. Recreation in the form of games, competitions, music, video, and outings are arranged for the weekends. Chapel time everyday is a meaningful time of singing, sharing, choosing right values that build lives based on the Word of God, The Holy Bible. We appreciate the wonderful letters many of our graduating hostelers have written us over the years, where they have thanked and appreciated the strong values inculcated in them, helping them to cope in the world outside. Boarders are allowed visitors and visits to local guardians as per set days. E-mail and internet facilities are provided in a separate computer room where the girls can work with ease for class projects etc.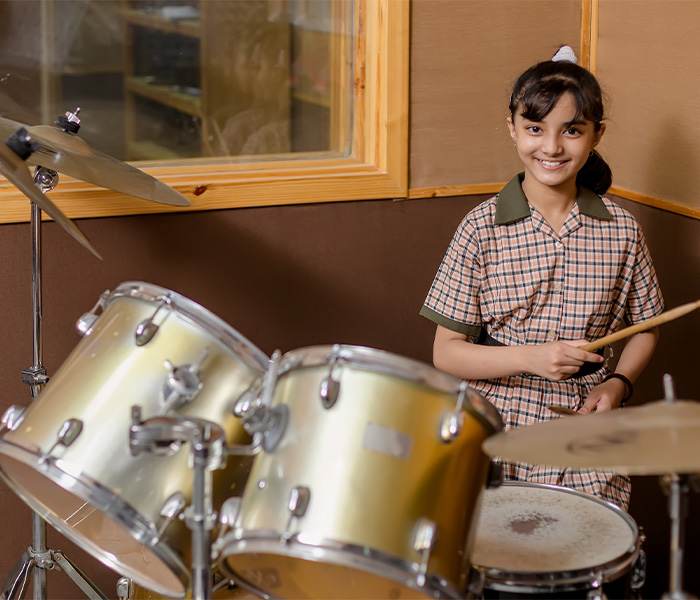 We are conscious that the main reason parents send their precious daughters so far from home, is that they may get the best education possible. For this reason academics are our primary concern. There are four subject supervisors who come in daily in the evening to supervise a two-hour study time, Monday to Friday. Boarders are allowed extra two hours of unsupervised study in the dorm. During exam time when students like to study late, tea and other refreshments are provided at night. The matron sends reports of the boarders' school performance to their parents three times in a year, mainly August, October and December. Final results are provided in the month of March. Extra coaching/ tuition is arranged for boarders who need additional help with any subject. Parents and local gaurdians are also allowed to arrange tutors of their choice. Also, if the boarders want to join any coaching centers for specialised coaching outside the hostel, arrangement for their safe transport to and fro is made. However parents are required to attain prior permission from the hostel Superintendent.
Applicants desiring to use the boarding facility being offered need to register for the same. A priority number is issued at the time of submission of the registration form. After the candidate has secured admission in the school, a hostel berth may be provided depending on the priority number and availability of lodging. In case the candidate is not selected 50% of the hostel registration amount is refunded.