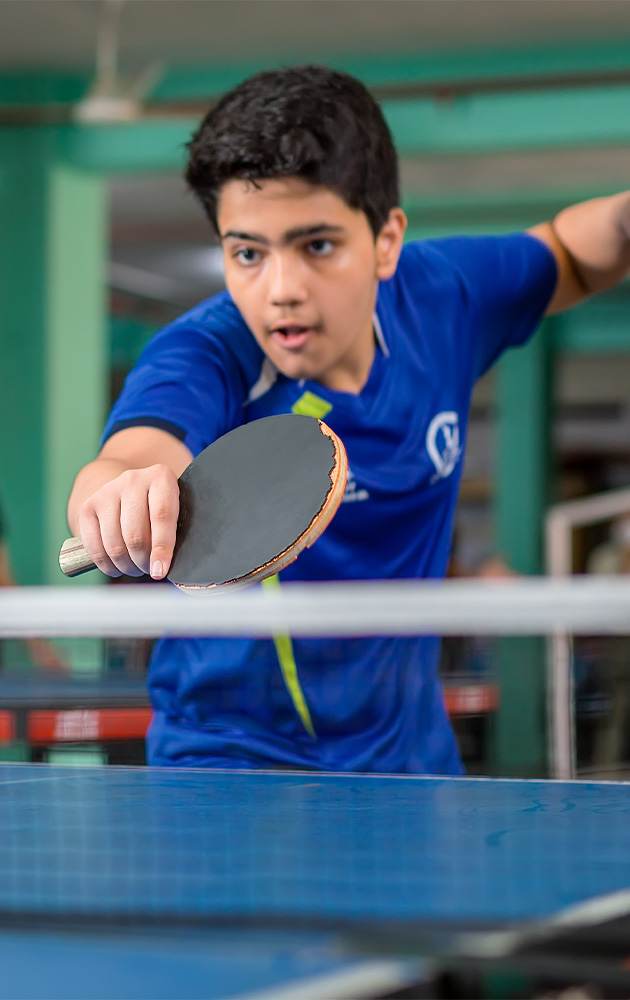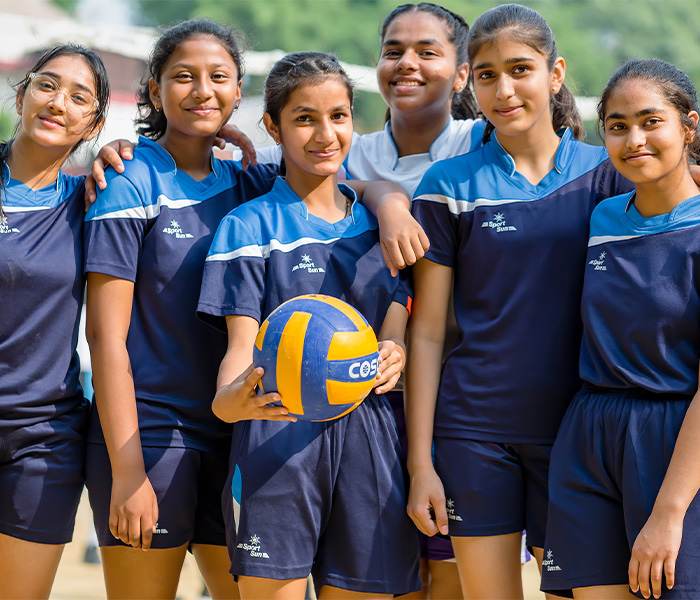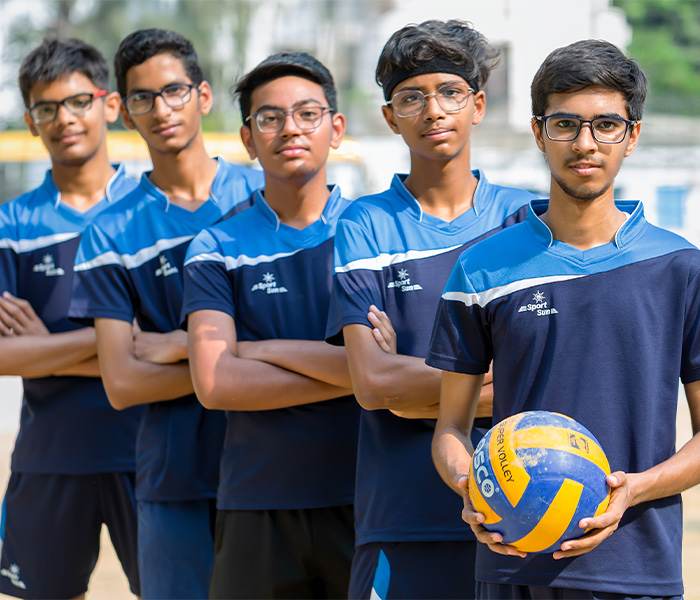 School is where the rubber meets the road, when it comes to government policies and welfare of citizens. Town planners and urban development officials continued to trim school land from four acres to two and now to a reduced one and a half acre, while the nation bemoaned the absence of gold medals in the Olympics. However, policy makers have been unable to connect the dots between the taking-away of playgrounds from school children, the increase in childhood diabetes and the dearth of international sporting recognition.
Recognizing the need to do something proactive and immediate, the School introduced "The Elijah Scholarships." 
Under this programme, promising athletes are offered subjects of their choice in grade eleven, regardless of their performance in previous grades. This takes away the stress of academics and gives an incentive to pursue sports.  The scholarship also offers full financial aid.
Why "Elijah"? According to the Holy Bible, in 1 Kings chapter 18, the prophet Elijah was on the top of Mount Carmel, praying for rain for his drought-affected country. The Lord heard his prayer and opened the skies with a terrific rainstorm.  Verse 46 describes what happened next… "Now the Lord gave special strength to Elijah.  He tucked his cloak into his belt and ran ahead of (King) Ahab's chariot all the way to the entrance of Jezreel". In recognition of this divine athletic feat, and knowing the Lord answers prayers and is the giver of all good talent, the sports scholarship was christened "The Elijah Scholarship."