At Mount Carmel Informal Learning Centre we offer hope to these children through our belief that faith and education are the keys to unlock the potential inherent in every individual, born in this world. We encourage our students to rise above their limitations and become contributing members of society.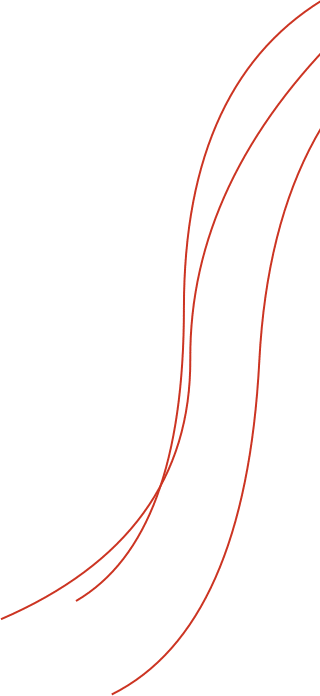 Spreading the Flame of Literacy
Amazing but true- students of MCILC are spearheading the literacy movement in their community working under the aegis of Delhi Schools Literacy Project. Each year volunteer students identify adults and children from their slum area and devote time on a regular basis helping to make them literate. These students are commended with Literacy Certificates at the Delhi Schools Literacy Project Annual Programme. They also mentor new students, helping them to bathe, shampoo and toilet train the tiny entrants in junior classes. They quickly befriend and assist differently abled students, promoting inclusive education.
Organizations, parents and students celebrate occasions of happiness with these very special children by gifting computers, uniforms, toys, tonics and books. Sponsored outings and special meals bring big smiles on the faces of the children. The "sponsor- a- child" scheme provides options for sponsoring education, vocational skills and higher education programmes. Children with special needs and disabilities are assisted by sponsoring medical expenses and treatment. Students have been sponsored for international exchange programmes too.