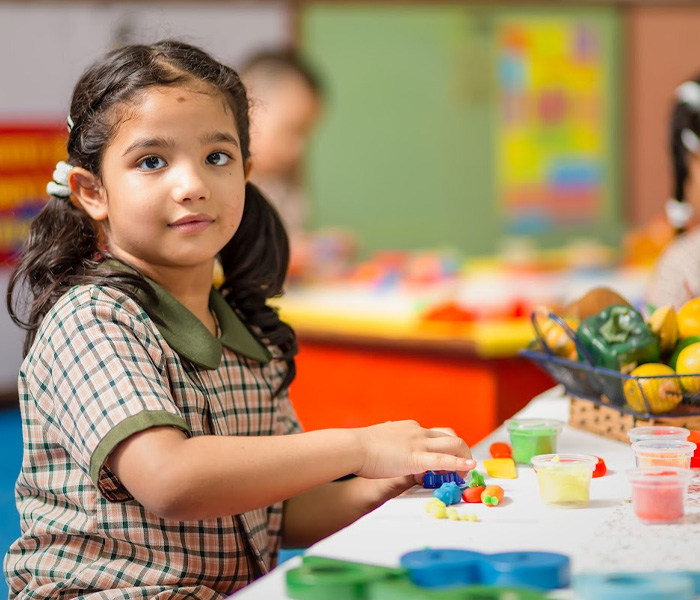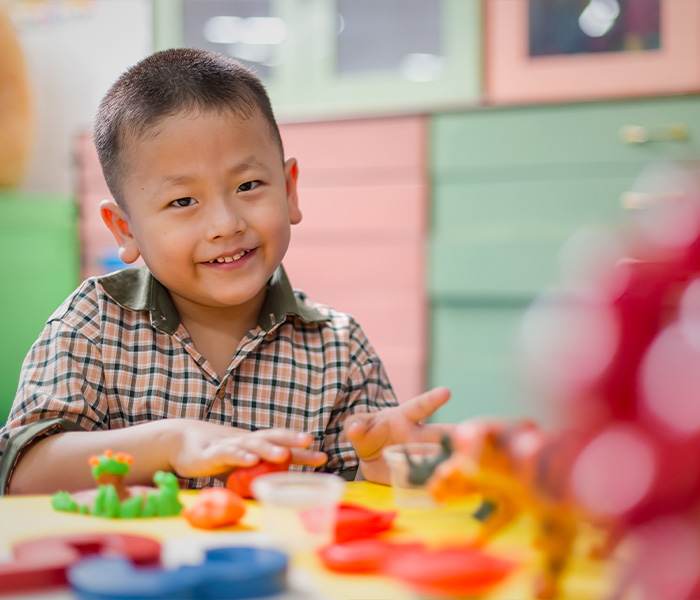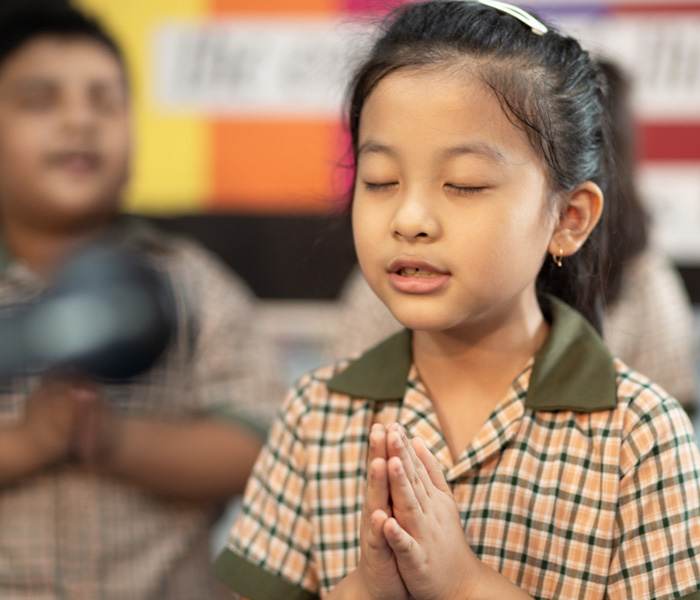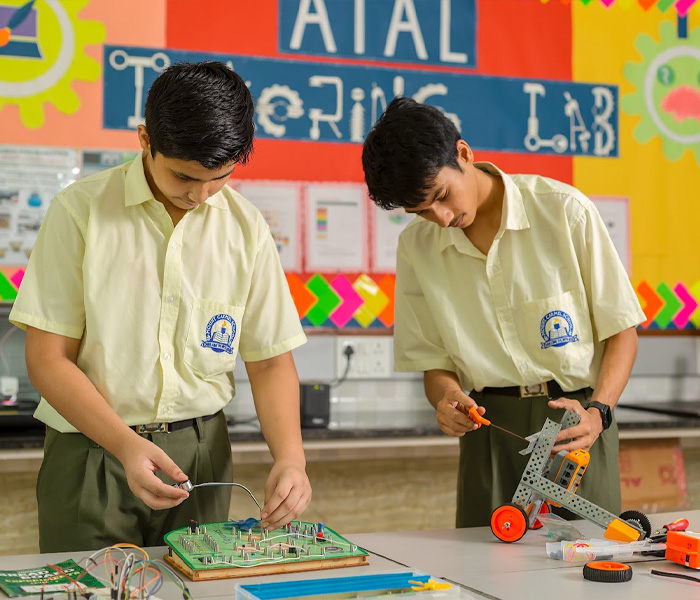 There are many principles underlying the Mount Carmel approach. As staff, we have been inspired by the ideals of our founder Dr. (Mrs.) Williams. Part of her pedagogy involves understanding that a child's cognitive, emotional, social, and physical developments are inextricably intertwined. When you address one, you are addressing the others by the very nature of their symbiotic relationship.
A child entering the school needs loving care and a safe carefree environment for social interaction to happen. Teachers need to be active listeners of the ideas of children in order to know what children are thinking about and what ideas they are curious about.
The importance of the environment; exploring children's ideas through project work; an emergent curriculum based on the interests of children; music, painting and craft; the importance of parent involvement; documenting the work of children; and working in multiple mediums with children are some of the footings of our school.